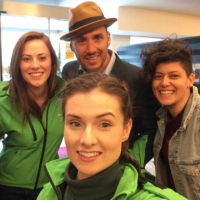 It was my first time and I loved it.
This is going to be a tricky blog post because I came back about 1 week ago, but I am still so excited about it, it's hard to write it all down.
What am I talking about?
Dublin and the #TweeTour #MakeItDublin.
I was there for only a couple of days, but I did SOOOO much and as I don't want to leave anything out, I will be splitting this post into 3 and publish one each week.
So, what happened?
I received an email from Elena Clowes, Operation Managers at ILEA UK, inviting me to the #TweeTour #MakeItDublin.
I was one of the 6 lucky event professionals who flew into Dublin from London on Tuesday the 17th May.
We were met at the airport by two lovely and enthusiastic ladies: Mary Browne and Sandra Fahy from the Dublin Convention Bureau.
We were split into 2 groups of 3 members each. My team was formed by: Elena Clowes, Jason Allan Scott and myself. Our guide for the entire tour was Mary.
Mary was incredibly good. She had a great knowledge not only of the sites we visited, but about anything to do with Dublin. She has so much passion, she is funny and she is up for anything. I couldn't have asked for a better 'guide'.
We arrived on Tuesday morning and flew back on Thursday early in the morning.
We were there for only 2 days, but they were packed. We stayed at 2 different accommodations, we ate at 6 places, we visited 9 locations/venues, we did many activities and learnt tons.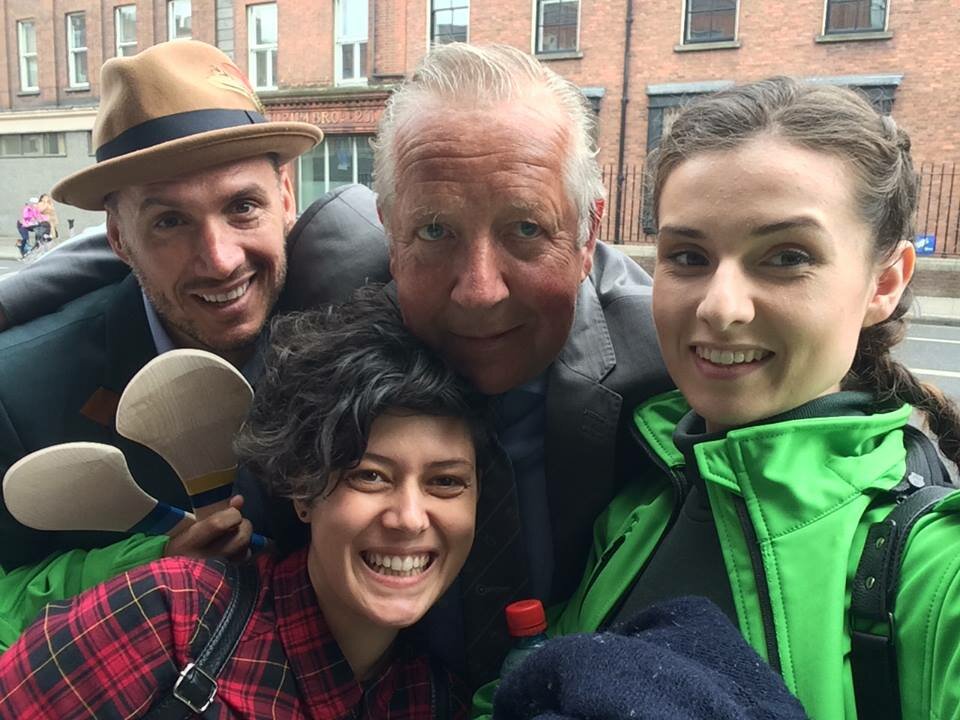 We were taken very good care of and we certainly couldn't have done it all, without Mary, our guide, Jimmy, our driver from Optimum Chauffer Drive and all involved. Great praise for their availability, adaptability and professionalism.
A special THANK YOU go to Elena, ILEA UK and Dublin Convention Bureau for inviting me, entertain me and allow me to experience Dublin this way. It's much appreciated and I have nothing but love for you.
Next week, I will share my Day #1, which involves but it's not limited to chickens, leprechauns and off road driving.
Dublin
,
Dublin Convention Bureau
,
ILEA
,
ILEA UK
,
MakeItDublin
,
TweeTour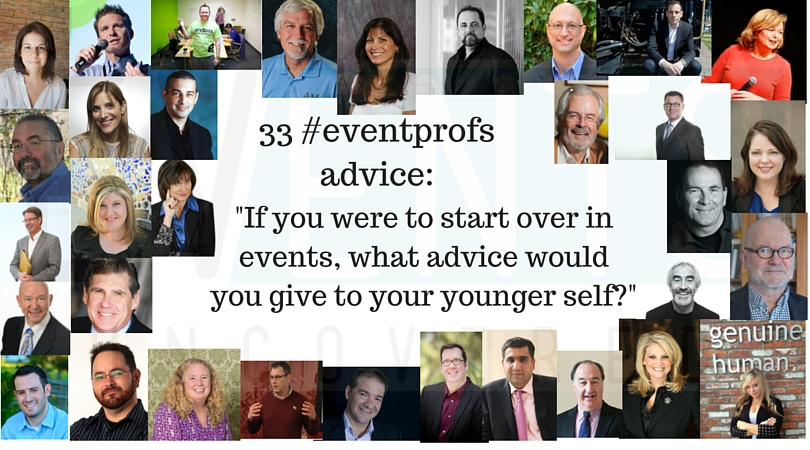 Tweets by @EventsUncovered