If you are planning a future as an event coordinator or someone who works for an event company it is important that you consider how the entry-level roles have changed over the years. In the past, people hosting events were simply responsible for choosing a venue, finalizing guest lists, and providing food and beverages. In today's society, there are many other features and skills that you need to have.
Sales and Negotiation
Everyone is trying to save as much money as possible in today's society, especially as businesses are experiencing tighter bottom lines. Businesses want to pay less to have events and people in the service industry want to make as much money as possible for their services. Sales and negotiation skills are two of the strongest assets that you now need in the event industry. You will need to know how to sell a client on a specific venue and how to make sure that your client gets the most out of their money. At times negotiations can be difficult, so the more experience you have, the more successful you will be.
Knowledge of Corporate Social Responsibility
Another relatively new aspect in the event industry is CSR (Corporate Social Responsibility). As more customers are beginning to side with companies that are environmentally friendly, consider convenience for their target audience, and are still able to make a profit, more companies want to be CSR-friendly. You will need to know all of the important components that your event will need in order to be socially responsible. For example, knowing what venues have energy efficient lighting and which venues offer reusable linens and tableware for meals. Meanwhile making sure that the event is still affordable for the business that is paying for it.
Advanced Knowledge of Technology
We are living in the technological age and now every corporation wants to take advantage of as many digital products as possible. As an event coordinator you will need to know the ins and outs of audio/visual equipment (or a professional that specializes in A/V services), the benefit of using QR codes for marketing purposes, and any other technological elements that could help the event go off without a hitch. There are many companies who even want to have their guest lists in digital format because it's simply more convenient and easier for them to revise and update.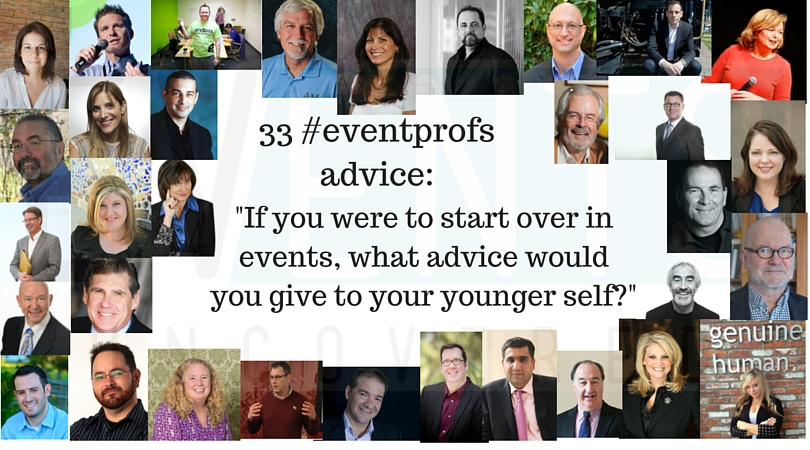 Tweets by @EventsUncovered