When you're planning an event there are certain elements that you want your audience to walk away with, whether you have a particular statement that you want to get across or an improved level of brand awareness. One of the best ways to drive your attendees to connect with your content is to offer games, a tool known as gamification. Regardless of your industry, there are certain things that you can implement into your event to improve audience engagement.
Offering Rewards and Incentives
The best way to drive your audience to connect to your content is to give them the ability to collect rewards that lead to particular incentives. You can offer the ability to get free rewards as a result of attendance, visiting various trade show booths, or even taking pictures and using a hashtag developed by your marketing team. For every task that your attendees complete, they can be rewarded points that accumulate to a free dinner, free drinks, or even free admission to your next event. When consumers are told that they can do free activities to get free rewards, they'll be more likely to participate.
Offering Virtual Currency
This is a unique way to make your attendees feel like they are winning something tangible without having to actually provide monetary funds. Instead of offering points towards a final reward, give your guests the ability to receive virtual currency from completing tasks. These funds can be used to gain access to other games or add-ons for mobile applications. This method gives your guests the ability to feel like they are getting real-life action without having to invest any of their money into purchases. With this, they will be more likely to learn more about the content that you're offering, as it will help them to unlock other activities.
Creating Competition
The most important thing to include in games to drive attendees to your content is competition. It is human nature to always want to be the best at something and having a competitive element will make people more likely to participate in the games that you're offering. Create a leaderboard or develop a trivia game where the winner will be rewarded with a large sum of points that can be redeemed for an incentive. By adding advertisements on the leaderboard page or mentioning a sponsor for the trivia game, you'll be forcing them to see the content that you want without their conscious knowledge.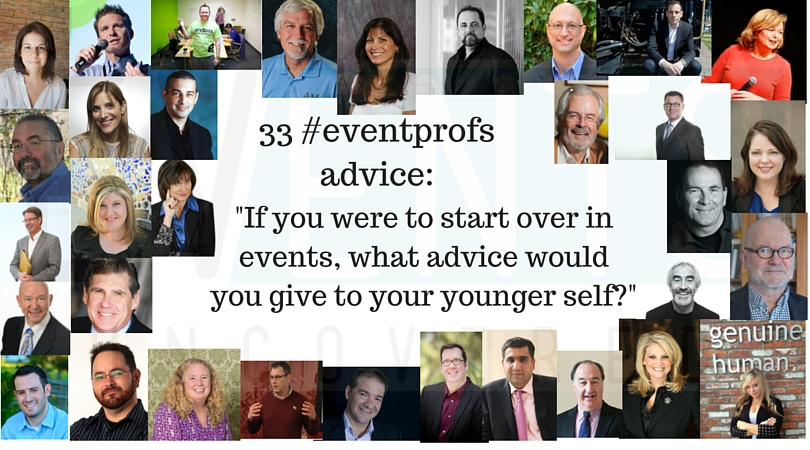 Tweets by @EventsUncovered