Weddings are amazing. There is no other event that is so grand and so customizable. From the wedding venue to the food, from the cloths to the guests, and for everything in between, weddings can be as complex or as simple as you want them to be. Given that many people look forward to their wedding day, it is no wonder that the complex route is a popular choice.
One small detail that can make a big difference is in the seating. While a chair serves a practical purpose, it can also be an amazing decorative work. When all chairs are decorated in the same way, then you can create a stunning and elegant look for your wedding through seating alone. Below are some awesome chair décor ideas to help you begin the process of finding the right look for your wedding.
Variations On The Bow
A common chair décor is the bow. With a sash that hangs over the top and side of a chair, the bow brings these two folds of fabric together. Classic examples include the fat white bow made of satin, and the long slender sashes with thin bows. In the end, what you choose should work towards the overall color scheme you are looking for.
Covers
There is also a strong preference for the seat cover. The seat cover can cover either a part or the full seat in added decoration. From colorful taffeta to elegant braiding, each seat can be turned into an amazing visual statement. For example, if there are horizontal bars on your seats, then you can braid fabric through them to create a stitched look.
The Giant Flower
The giant flower is a new favorite in the world of decorative chair décor. It consists of a large flower placed on the back of the seat. About a foot wide and about 6 inches sticking out, the giant flower can be any number of colors or flower types.
Wooden Reefs
While most people will opt for some kind of fabric in their chair décor, it is not strictly necessary. In fact, some have experimented with hanging small wooden reefs off of their chairs to help create an at home, rustic feel. This has also been combined with guest presents to create a new and intuitive way to thank guests for coming.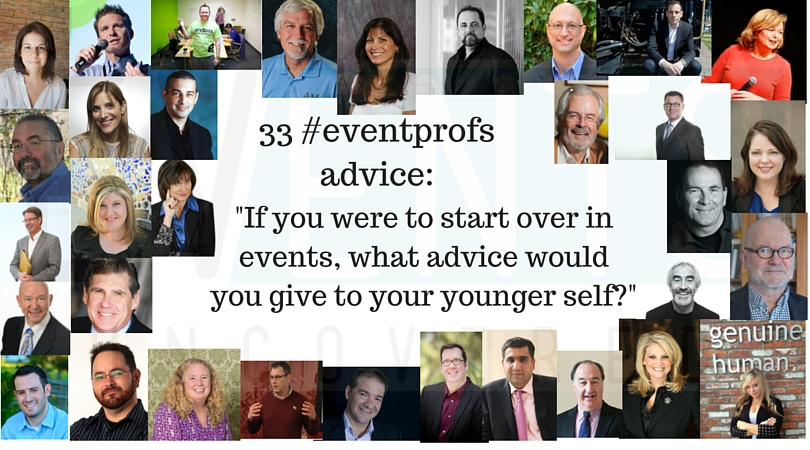 Tweets by @EventsUncovered