When it comes to marketing and improving your brand awareness there is one unique tool that you need to use to your advantage: the guest persona. By using this unique strategy, you will be reaching out to the people that are actually interested in the products and services that you have to offer, instead of trying to appeal to the masses. Being able to understand whom the guest persona is and how they can help is essential to ensuring the success of marketing your business at an event.
What is a Guest Persona?
Much like its name suggests, the guest persona is a theoretical person. They are the type of people that would be interested in the things that you have to offer and they are your ideal clients. You'll want to take a moment to think about the group of people that who will actually be engaged by your content and interested in your business. Take hotels for example, their guest personas would typically be event planners, managers of large businesses, or business travellers as these are the people most likely to visit their establishments.
Why Do I Need a Guest Persona?
One of the main reasons as to why most marketing plans fail is because they do not revolve around the ideal client for a particular business. Instead, companies are beginning to target the masses, which can lead their entire marketing strategy down the drain. You need a guest persona because it will narrow your marketing scheme down to focus on your target audience, not every industry's target audience. It is first important to establish a loyal following amongst people that are more likely to attend your events and trade shows rather than uninterested potential attendees.
How to Identify the Guest Persona
As a business owner, it should be incredibly easy to identify who it is that you want to have in your establishment or the type of people that should be attending your events. Think about the average consumer that would walk through your doors, use all of the services and amenities that you have available. The best way to get a concrete idea of what your customers want is to simply gather data.
Take a look at behavioural analytics, what type of content is driving more traffic to your websites, where your consumers get their information (social media websites), and more. You will essentially want to put yourself in the guest persona's shoes to know how to effectively sell to them when the time is right.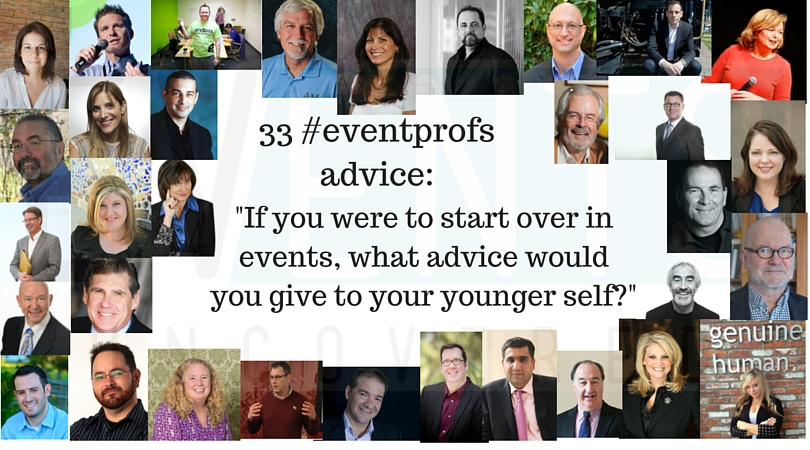 Tweets by @EventsUncovered