Contests, giveaways, and sweepstakes are commonplace at events like conventions or festivals. However, thanks to technology, there are more ideas for convention giveaways than ever before.
Even better is how affordable these options are. You can find them at huge examples of the events industry, as easily as you can find them at small tradeshows.
Whether you're an event planner who wants to reward attendees, or you want to draw a significant level of positive attention to your booth, there are a variety of things you can give away.
Best Event Giveaways
When they're handled correctly, the best tradeshow giveaways have one thing in common: They make everyone feel like a winner. You want your item or items to be cost effective, interesting, and branded. Meet all of these requirements, and you're going to do just fine.
In terms of things to give away at a tradeshow or things to give away at a convention, you can always go the traditional routes. Pens and other such items have always been popular, but with technology being what it is today, you can do a whole lot more.
If you want to go beyond the ordinary, in terms of what you give away at tradeshows or conventions, try some of these ideas on for size:
Luxe Wipes: If you're building a gift bag, these elegant wipes are a great addition.
Barbeque Sauce Trio: Looking for a tasty way to stand out from the crowd? This collection of sauces is great.
Customized Wine Carrier: Look at this possibility as an excellent way to not only give people a great product, but to also give them something with your brand on it.
Party Pennies: These custom-made pressed pennies are not only a memorable souvenir for visitors to your tradeshow or convention, but they are also another wonderful branding possibility.
Car USB Charger: Not only are these chargers incredibly useful, but they present another great opportunity for branding.
Lip Balm: How's the weather outside the convention center or other venue? Keep that thought in mind, and consider how grateful people are going to be, if you give away some lip balm. And once again, you have a product that can feature your handsome logo.
Pens: We were talking about going beyond the ordinary, but pens remain a staple of conventions and other events for a reason. Nonetheless, consider quality over quantity.
These are just a few of the options that are available to your brand.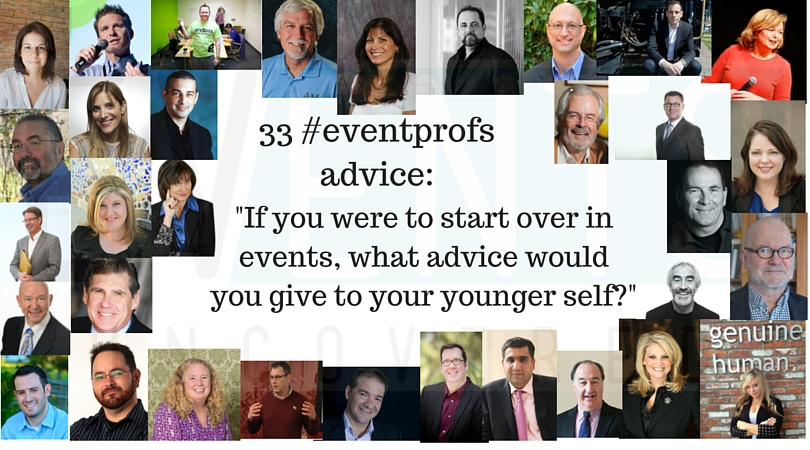 Tweets by @EventsUncovered