Emma is the
 MD and Founder 
of Coutours and created 
the company to
 showcase 
London 
to Londoners 
and visitors 
alike. Good 
tours are
 a 
mixture 
of knowledge, personality and a smattering of 
good fun. She keeps Coutours' tours
 easy going and filled with fascinating facts and details 
as well 
as revealing some of 
the 
most interesting parts of 
town. Emma has shared her knowledge on how to create a great tour experience, knowledge, been organised, interactions and collaboration.

To get in touch with Emma, go to coutours.co.uk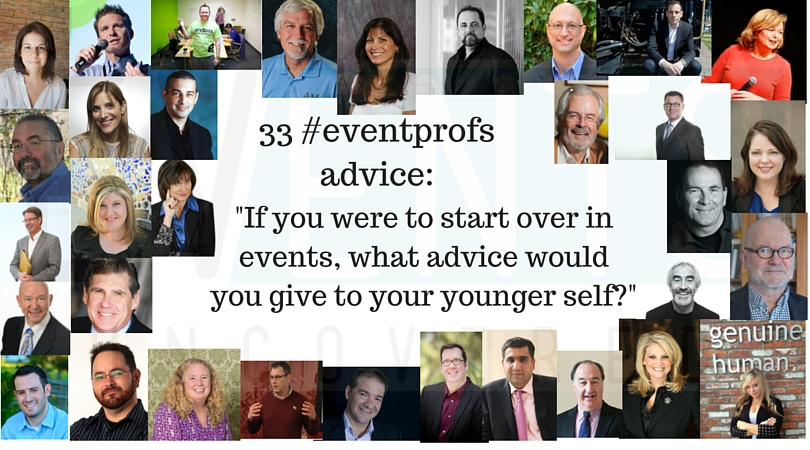 Tweets by @EventsUncovered