Event planners have a tough job. Whoever says sales is the toughest job in the world surely hasn't worked as an event planner. Salespeople have to sell and it is difficult but they are not the ones responsible for delivery. Event planners need to sell their propositions, win the contract and also deliver everything as promised or agreed upon. Most events don't get entirely paid for upfront and under delivering on any of the promises can have serious consequences.
Hence, negotiation plays a big role in the life of event planners. You have to negotiate the right price, the terms of the contract, the deliverables and the very minor details which can become a cause of major contention. There is no template or standard approach to successful negotiation. However, there is a mantra. The mantra is a meticulously crafted strategy that looks at negotiation holistically and not just as a pre-climactic discussion.
You have to work on negotiation right from the moment you initiate a discussion with a client. You will make note of what the client wants and you will know what you can deliver but in addition to that you must also have a plan. You should know how to come up with the right solution for the client so he or she is happy enough to consider your suggestions pertaining to every aspect of the event. Negotiations can never be fruitful unless you satiate a client, not with the event, as that comes later, but with the proposition itself.
You should know the math like the back of your hand. You shouldn't have to get back to the spreadsheet every time a client makes a demand, states something that wasn't in the plan or negotiates the budget. Unless you can negotiate on the spot, you are going to lose the game but if you get carried away while negotiating on the spot then you are staring at losses. You must have a bottom line and your objective should be to be as high up from that as is practically possible.
Listen! This is the golden rule to live by and it is relevant in most professions. When you listen to your client, actively, you would get the ammunition. Often, it is the client who will provide you with enough ammo to fire during negotiation. What aspects of the event is the client harping on the most and which areas are not in focus? What are the factors that the client is flexible with and what are they most rigid about? Knowing these elements will allow you to cut certain corners, reduce some costs or offer something more at a given budget. That's what makes negotiation possible and successful.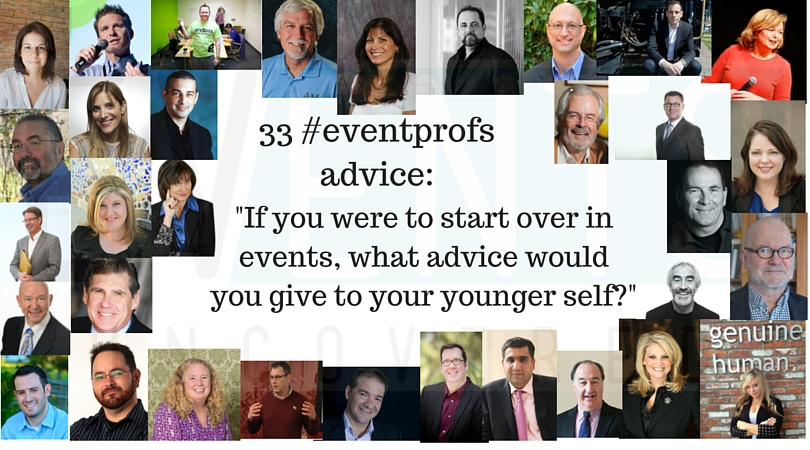 Tweets by @EventsUncovered