There is no dearth of events these days. Chief executives, investors and even professionals cutting across rank and file are inundated with event requests. Many people don't attend most events they are invited to because there simply isn't anything to bring home. Hence, the first purpose of any event organizer or whoever is going to host the event is to make it sound worthwhile. Only then would the event generate enough traction.
When you do get the guests turning up at the event, you need to ensure that it is worth their time and effort. One way you can always ensure that is by getting your guests involved and they should be able to relate to everything that happens at the event. Most events don't get enough traction because the guests don't identify with the event or what would transpire through the hours.
Here are a few things you can do to engage your guests, to have them involved and feel rewarded for their attendance in the event.
You must have some live participation. We aren't talking about the conventional questions and answers or the sporadic comments that some guests may make. You must have a plan to engage your audience. How about conducting a live poll or a contest as the presenter goes on with the facts and analyses? The live poll can pertain to the exact topic or context that is being talked about. There could be some statistics to share in a given niche and there can be a quick roundup of the votes in the same context. This allows guests to participate in the presentation and the presenter gets to know what the audience is thinking.
Everyone attending an event will have a particular purpose. Some people would look for leads, others may look for knowledge and some may just be there to spend some time since they don't have other commitments at that hour. You must get people to share their objectives, what they may want to know or if they wish to contribute in any way. The guests can put forth questions or even choose the topic for a particular session which will help them to be engaged like never before.
Guests should be allowed to engage with one another as well. Having an app in place or even a kiosk that lets people get to know one another or to find the right kind of people relevant to their professional network will go a long way in making the event relevant for the guests and engaging enough.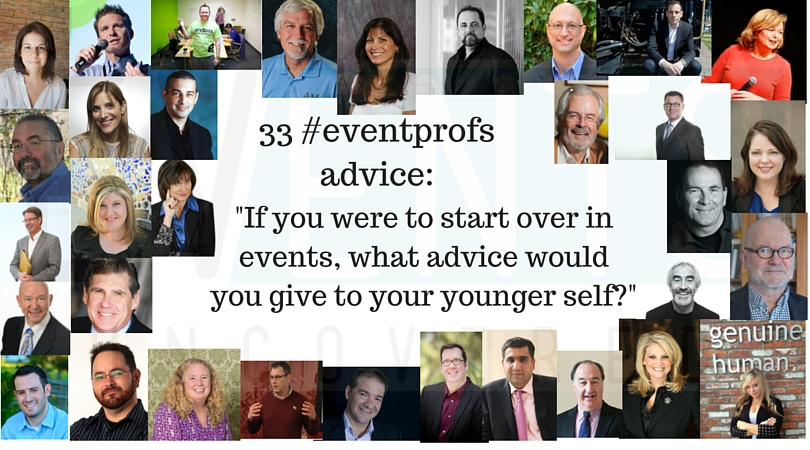 Tweets by @EventsUncovered