A career in events was either a vocational aspiration or a rewarding opportunity for masters of business administration with a major in marketing or communications and public relations who would conceive, manage and host large scale events. Family run businesses and vendors with specializations were focused on small to midsize local events and large scale events were the exclusive domain of major event management companies and PR firms.
Today, one doesn't have to inherit an event management business nor vie for a coveted Ivy League degree to have a rewarding career in events.
Here are a few simple reasons why you should choose events as your career.
The opportunity is immense. There was a time not too long ago when family and friends would get together to organize their own events. Communities and neighborhoods would put in an effort to set up an event. Small to medium businesses would appoint one of their more efficient employees to put together all the resources needed to host an event. Such self planned, managed and hosted events were very common a few decades back. Today, everything is being organized by professionals. From baby showers to birth anniversaries, destination weddings to small or midsize business events, professional planners are in huge demand. There are specialized vendors in every required niche so you don't have to be a master of all traits.
People are willing to spend money in events provided they are of impeccable quality. Whether it is a personal event or a business event, people are seeking perfection. Bridal photography is not confined to the couple at the altar, cutting the cake and with the immediate family, friends and then the larger extended family. Product photography is no longer just a simple banner having a pixilated image. Business events are no longer some stalls and people walking by them without having any impact on the bottom line of the participating businesses. As the demands grow, so does the price and that does pave the way to make more money.
Event planning and organizing is not just about resource management, having the right contacts and putting everything together. Conceiving an event today is much more creative. You get to do something different with every event. No one wants a mundane repetition of what they have already done or experienced. This makes a career in events highly satiating.
Finally, if you can manage to win and impress enough clients, then your events business would become a self fuelled entity.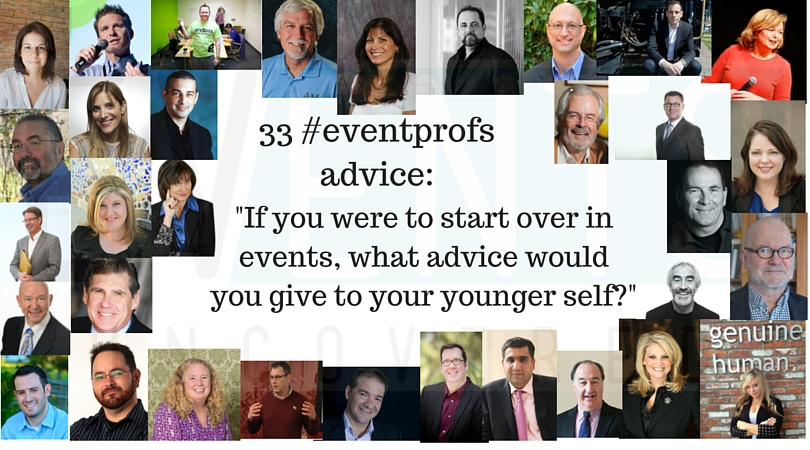 Tweets by @EventsUncovered