On Thursday the 3rd March 2016, I attended Confex in London and had the pleasure to meet in person and interview Susan Heaton-Wright.
She is the creative Director of Viva Live Music and Voice & Public speaking Trainer at Executive Voice.
Before, I carry on talking about the resourceful, talented and super bubbly Susan, let me take a second to thank GEORAMA, who partnered with me and allow me to film, live stream and record for later use all my interviews, just by using my phone.
Now, back at Susan and her two businesses. Here's what she does:
Viva Live Music:
Viva Live Music takes the risk out of booking entertainment for event managers, wedding planners and clients by using carefully selected, responsible and trustworthy musicians and entertainers, to ensure the event is a success and the event manager can concentrate on their client's requirements.
Executive Voice:
Susan works with clients to ensure they are using their voices and body language to create a presence and to acquire charisma and confidence in a variety of business situations.
Top Tip: Ask a lot of questions when booking entertainment for your event!
Who is Susan?
Former opera singer, Susan uses her experience, knowledge and expertise as a performer, to empower individuals and teams to make an impact with their voices and physical presence. Susan is a regular speaker at business groups including the IOD and Chamber of Commerce, at conferences and universities where she has been a guest lecturer. She has appeared on BBC 2's Working Lunch and BBC radio shows as well as online radio shows in USA and Australia, and she regularly contributes to professional publications and the national press on speaking performance and skills. Her blog "Superstar Communicator" was a finalist in the UK Blog Awards as well as been chosen as top 100 female bloggers to follow: she has been featured as UK Podcast of the week in Jan 2016; and she writes guest blogs for a number of organisations.
To get in touch with Susan, go to http://vivalivemusic.com/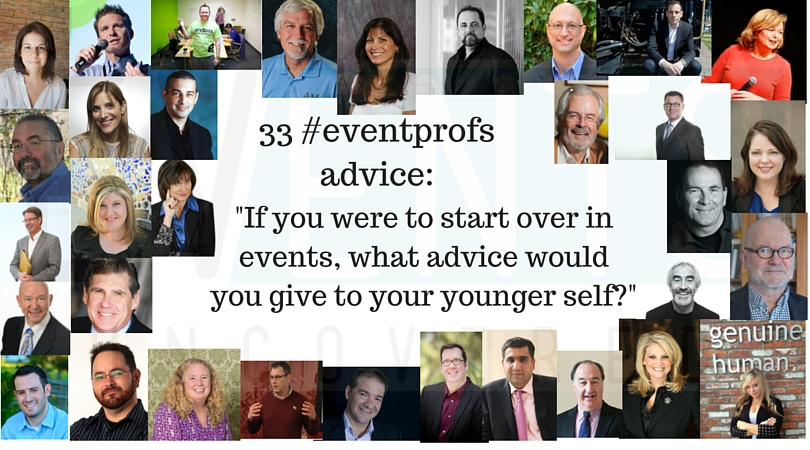 Tweets by @EventsUncovered