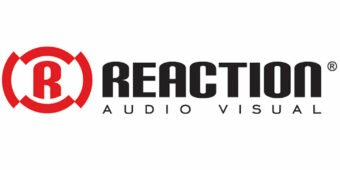 This 14 pages guide is a great start for someone, who like me, is not too familiar with AV. It has been written by Reaction Audio Visual. RAV is a nationwide, single source provider for all event technology needs that has over 50 years of combined experience in technology, audio visual, and computer rentals.
When reading the book, I personally divided it in 3 parts.
The first part is actually a very useful checklist.
The 4 elements are:
When booking a venue
The planning process
When choosing a vendor
When onsite
What it's great about the list is that it points out what you should be aware of, what you should enquiry about (what to ask) and it's done in a logical/chronological order. For example:
"Get AV referrals"
"After finding a few companies…"
"After making your decision…"
In the second part you can find definitions to the tricky AV terminology.
There are over 50 terms, briefly explained, to help you out, from general to video, to lighting, to audio to computing and many more terms.
The 3rd and final part is:
Questions
Tips
Comparison
Questions: there are 4 questions event planners should ask when choosing an AV provider. It helps in finding out more about the vendors. It guides you through what you should be asking them and why. It also gives a practical example for each question.
Tips: there are 4 tips. These will help you understand about budget, how to choose and trust vendors and about small details.
Comparison: It's a comparison between using an in-house AV company VS an independent one. It gives pros and cons, considering costs, customer service and quality.
This ebook covers the basics and it helps you getting started. The checklist can be printed and kept handy. I would personally also keep the terminology handy as if you are not familiar with those terms, it's quite hard to remember over 50 of them.
The Event Planner's Ultimate AV Guide will be launched on the 25th April. To pre-register for your copy, go to https://preorderebook.pgtb.me/FqMGMJ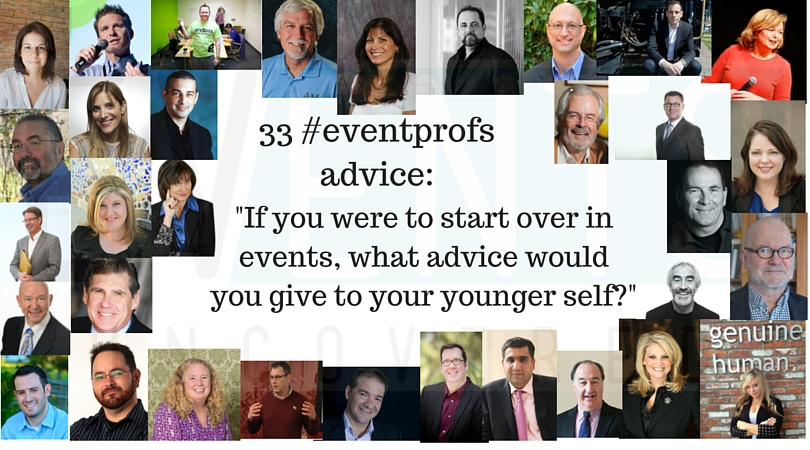 Tweets by @EventsUncovered