Dublin DAY #2
Here we go again. Let me set the scene: Me, in Dublin.
Woke up and had a great buffet breakfast at Carton House.
Got in the car, and our first stop was Croke Park. I actually love visiting stadiums, so this was a real treat. Croke Park boasts a capacity for 82,300 people, is the home of Gaelic games and the headquarters of the Gaelic Athletic Association (GAA). We met up with Grainne Ni Ghiollagain and Aoife McCrum. These girls were on point. Grainne shared her knowledge with us, Aoife shared 'us' on social media. We did the Skyline tour, where I managed to livestream using FB Live. I wanted to share what I was experiencing, because, it was AMAZING! You can actually see the whole of Dublin from up there!
We also went to the GAA Museum, had fun trying out hurling (#fail), watched a brilliantly made video about 'September Days', run out on the pitch as players would do and got a great 'souvenir'. WOW! What an experience that was! Unforgettable.
And to top this up: We also had the great pleasure to meet the Soolnua team and got a squeeze from Patrick. (Best surprise ever)
Next, was lunch.

We went to Nancy Hands, classic Irish Bar & Restaurant situated at the heart of Dublin close to the famous Phoenix Park. Loved my vegetarian meal. We were spoilt and David showed us how to make Irish coffee.
And he told us the fascinating story about Nancy Hands and how the name came about.
Next on our tour was Guinness Storehouse.
We started at the bottom of the world's largest pint glass and continue up through seven floors filled with interactive experiences. There are bars, cafes, restaurants, the Academy, a taste experience, retails store, world of advertising, the 360 view of Dublin and more. Not surprised it was FULL (although we were told, it wasn't), or that it's Ireland's most popular tourist attraction. So much fun and so much to do!
We then went to the Christ Church Cathedral, the Cathedral Church of the Church of Ireland United Dioceses of Dublin and Glendalough. The Cathedral's historic building offers a perfect setting for any event, including, weddings receptions, social gatherings, product launches and conferences. We visited the Crypt, with its stone walls and 12th Century Medieval interior, and went up to the belfry and rang the bells. Yes, we did! (when/where do you get an opportunity like this?!?!) Thanks to Shawn Talbot for the tour!
Left the Cathedral for more drinking. Well, not me really. But our next stop was Teeling Distillery, the independent Irish whiskey company and the only operational distillery in the city.
As part of the tour we got to experience first-hand the sound, smell and feel of a distillery. I must admit, the smell is what got to me. Felt a little drunk, just by entering the room! After the tour, Mary, Elena and Jason enjoyed a little tasting session while seating in one of the booth.
We got picked up, by the greatest driver Jimmy, and got to Trinity City hotel. Ailbhe Stephens had welcome drinks ready for us! I got to my room on the 5th floor and there were chocolates on the pillows. Chocolate is always welcome! Seriously beautiful décor: especially the piano, the mirrors and outside space.
We had about 1 hour to get ready. We went for 'dinner and entertainment' at Shelbourne Park.  Let me first say: I thought I was not going to enjoy this. I mean, why would I want to see dogs running? I admit: I was wrong. This was so much fun. We had a table with a view, so we could check the race, while dining. Thomas Ryan had named a race after us #TweeTour and we were privileged to give the winner of 'our race' the price. And…we were also given 10 Euros to bet on dogs. Somehow, I won 11.40 Euros. It was so much fun!
Before heading home, we all went for a drink at the Vintage Cocktail Club. Hidden spot that turned out to be the perfect relaxing ending to 2 full days. We all had our cocktails, mine was virgin, and after an hour of sharing experiences, funny facts and lots of laugh, we took a taxi back to the hotel.
After a beautiful night sleep, the driver picked me up at 530am and took me back to Dublin Airport.
WOW, I mean..WOOOOOWWW! That was an unforgettable experience. I loved everything I did, everywhere I went, everyone I met.
I couldn't recommend Dublin enough as your next destination. It's beautiful, there is a lot to do and people are fun and friendly.
Next holiday, next event, next time just make sure you #MakeItDublin
Special Thanks to Dublin Convention Bureau & ILEA UK! Forever grateful!
Carton House
,
Christ Church Cathedral
,
destination
,
Dublin
,
eventprofs
,
Events Uncovered TV
,
eventsuncovered
,
Guinness Storehouse
,
MakeItDublin
,
Nancy Hands
,
Shelbourne Park
,
Teeling Distillery
,
Trinity City Hotel
,
TweeTour
,
Vintage Cocktail Club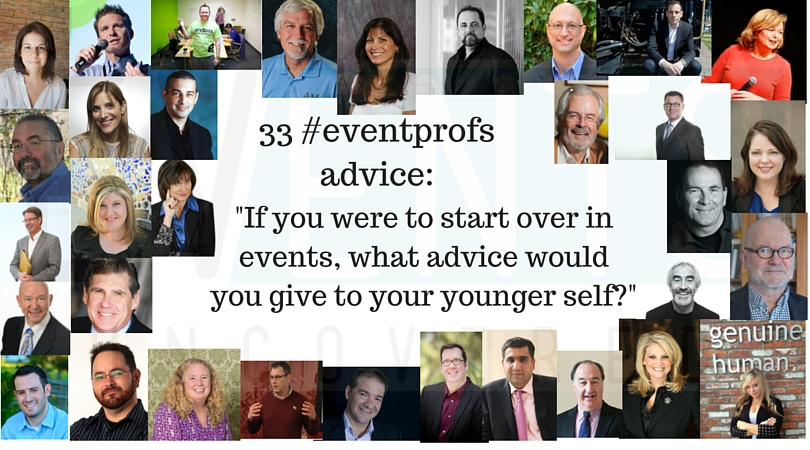 Tweets by @EventsUncovered