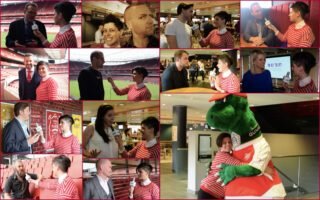 Friday the 13th May, I attended the ILEA Accelerate Conference at the Emirates Stadium in London.
I got to the venue around 8am and left around 530pm. Long day? Yes, but..was it worth it?? Indeed it was.
The host Simon Burton was great, dynamic and funny.
After a short introduction by ILEA International President Jodi Collen and the UK Ilea President Kevin Jackson, the event kicked off with a legend: Professor Joe Goldblatt.
At the end of his speech, he was presented with a thoughtful 'good bye and thank you' gift.
There was a variety of educational speeches concentrating on disruption, attendees experience, emotions and engagement.
The crowd was vibrant, and felt like a big international family. People flew in from different part of the UK, the USA, Africa and Asia.
The list of speakers was on point.
After each presentation, I had the honour to grab a 2-3 minutes interview with the speakers. I got to talk to: Jennifer Trethwey, Debs Armstrong, Sanj Surati, Julius Solaris, Brian Ludwig, Nicole Yershon, Mark Wells, Gawain Morrison, Peter Wardell and Kevin Jackson.
We discussed take-aways from their presentations as well as talking about connectivity.
During breaks and lunchtime, I interviewed a few guests/participants, to find out what they thought of the event, of the venue and of the ILEA experience. I must say, I had great reactions, interactions and very satisfactory feedbacks.
Ilea Accelerate had two spectacular sponsors: Glisser and Emirates Stadium.
What I loved about Glisser, amongst other things, was the Q&A, where guests got the chance to anonymously ask questions. The host then asked the questions with the most votes.
The venue. Let me tell you about this venue! I mean..WOW! A part from being stunning, staff and security were friendly and professional, the 'room' was beautifully set up and food was delicious.
There was a fair time for networking and all event professionals truly took advantage of that.
It was a privileged to get to cover this event. I made great new connections, got to catch up with some 'old friends' and meet up in person with some awesome peeps who I had previously only interacted with 'online'.
Lots of thanking to do!
(I do apologies if I leave someone out):
Miftaul Islam for filming and working long hours and keeping up with my nonsense.
James Morgan, Elena Clowes, Robert Dunsmore, Kevin Jackson for always making me feel welcome.
Jodi Collen, Toni Griggs, Bobby Dutton for connecting and feeling like we have known each other forever.
Mary Baird-Wilcock, Adam Parry, Julius Solaris, Ryan Curtis-Johnson for just being you. I HEART you.
Prof Joe Goldblatt, Jennifer Trethewey, Debs Armstrong, Sanj Surati, Brian Ludwig, Nicole Yershon, Mark Wells, Gawain Morrison, Peter Wardell, Carlo Zoccali and Mike Piddock for allowing me to interview you.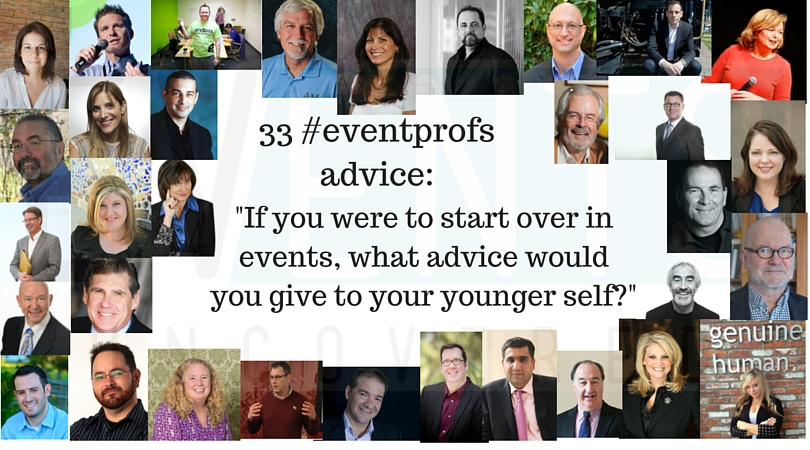 Tweets by @EventsUncovered