I did something slightly different. I usually go to an event, and then write a blog post about it. This time…I did a VLOG. I filmed my day!
So, what does Silvia do when she goes to an event (without a cameraman)? Talk, laugh and meet some AWESOME people.
SPOILER: As you will hear, AWESOME must have been the word of the day.
It's a little long, but check it out…Are you in the video?
Thank you all for being in my vlog! Names and companies below.
Get in touch with them. These are definitely some of my very favourite #eventprofs
Christina Petrova – EMA UK
Samme Allen – Sequoia Parternship
Kursha Woodgate –Mexia Communications 
Abigail Cannons – Slido
Irina Trofimovskaya – The MICE Blog
Juraj Holub – Slido
Sam McNeill – Song Division
Ottavio Cambieri – Mash Machine
Kevin Jackson – The Experience is The Marketing
Rob Davidson – MICE Knowledge
Chris Powell – The Event Expert
Carlo Zoccali – Arsenal FC
Rosa Garriga – Kenes Group
Martijn Timmermans – The Red Line Project
Grainne Ni Ghiollagain- Croke Park
Maarten Vanneste – Meeting Design Institute
Sandie McCoubrey – Eventif Solutions Ltd
Roel Frissen – Event Model Generation
Arsenal FC
,
Croke Park
,
EMA UK
,
Event Model Generation
,
Eventif Solutions Ltd
,
eventprofs
,
Events Uncovered TV
,
eventsuncovered
,
eventtech
,
Kenes Group
,
Mash Machines
,
Meeting Design Institute
,
Mexia Communications
,
MICE Knowledge
,
Sequoia Partnerships
,
Slido
,
Song Division
,
The Event Expert
,
The Experience is The Marketing
,
The Meetings Show
,
The MICE Blog
,
The Red Line Project
,
TMS16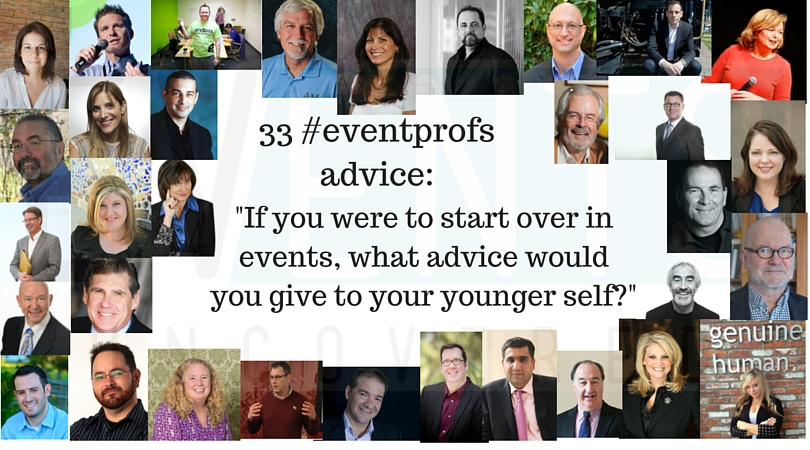 Tweets by @EventsUncovered