If you work in the marketing industry you have undoubtedly heard of gamification before, and if not, you would be surprised to know that you're probably participated in it at one point or another. As a consumer, if you've ever collected points for eating at certain restaurants, making purchases at certain stores, or used a loyalty program to get a free movie, gamification is everywhere. When it comes to driving traffic to your trade show, it can be a great feature that businesses should use to their advantage.
Offering Incentives
The number one way that you're going to experience higher attendee rates when you implement gamification is because of incentives. Consumers are more likely to shop at certain areas, attend certain events, and even eat particular foods if it means that they're working towards getting something for free. For example, imagine that a company is offering a free meal to trade show attendees that visit the most booths. People are going to be far more likely to attend that trade show in order to get a free dinner.
Improving User Engagement
People love being able to be a part of something exciting that they can share with their friends and family. By using gamification you are improving user engagement, which will undoubtedly bring more people to what you have to offer. The more fun that your attendees can have, the more likely they will be to attend trade shows that you have in the future. For example, if you implement a scavenger hunt where guests have to take pictures of certain landmarks at the trade show in order to be entered into a raffle for a prize, it's something they can look forward to. They will then be more likely to come to the trade show the following year if you have the same game.
Reaching Out to Human Needs
Another large way that gamification drives trade show traffic is by reaching out to one of the core needs of a human being – competition. By adding a leaderboard to a game and encouraging people to do more than others in order to have a higher ranking, it will make your attendees more likely to participate in the trade show events that you have planned. For example, if you offer a special promotion where attendees who have become trade show regulars get a limited amount of VIP passes, people will be interested in competing to get that status. In turn, adding to more people attending your trade show on a regular basis.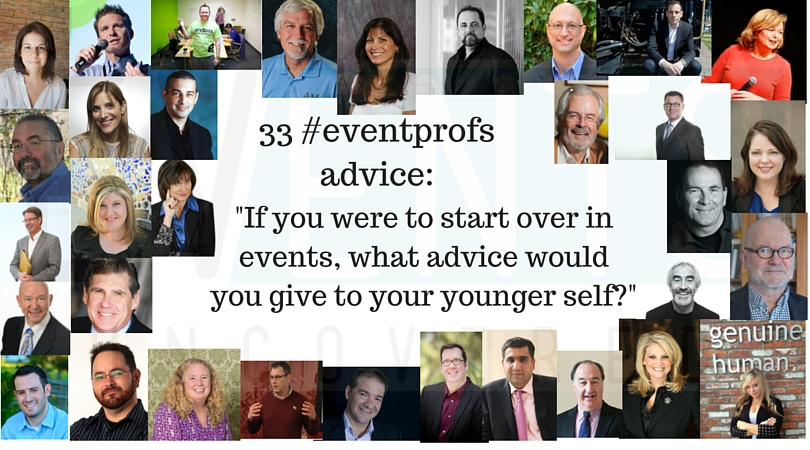 Tweets by @EventsUncovered