Let us first define what an educational experience is. Many event organizers, hosts or presenters think that offering a tidbit of information, surprising or shocking the guests with some fascinating numbers, sharing an apparently amazing experience or just narrating a story would be educational enough. Those are just informational or at best a revelation. They don't always make for educational experiences.
An educational experience at an event is one that engages the audience, gets them to participate and gets an experiment or any kind of activity that leads to the eventual revelation. Such an experience will be firmly etched in the minds of the audience and they would appreciate the takeaway. Instilling or incorporating educational experiences as part of your event is quintessential for the event to be a success.
Here is how you can incorporate educational experiences in your event.
Learn what the problems are. It is quite possible that the resources you would present or whatever you would talk about is the solution to more than one problem. A problem itself can be tweaked in many contexts to make it more relevant. You may have chosen a particular scenario which may or may not be exactly relevant for the audience. Try to conduct a survey, refer to studies or just conduct a poll to figure out the most common and pressing problems. When you put your solution in the context of that problem, it will be an educational experience for the audience.
It is necessary that you get the audience to participate in the activity you are planning for it to be educational. Get their live inputs or real time correspondence. You can get two or more attendees to become the foil to one another and then illustrate the instance to drive home your point. The more you demonstrate, not in the presentation but actually in the event, the more educational it would be. The difference between an educational experience and just an information sharing exercise is that the former will have a direct bearing on the attendees. Without the audience relating to the information dissipation, the exercise becomes less educational.
An educational experience cannot be superficial or stunted. It must be extensively detailed. Many presenters don't get into enough details and that leaves the audience longing for information or sneak-peeks that matter. Some people get excessively detailed which becomes a jargon overload. A fine balance is what you need.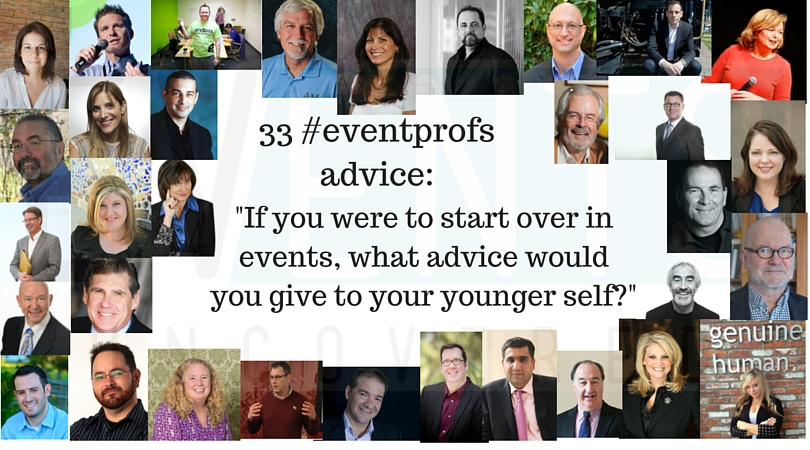 Tweets by @EventsUncovered