With the tens of thousands of charities in the world auctions have become an incredibly popular way to raise funds and awareness about illnesses and causes. If you're planning a charity auction the best thing that you can do is take the necessary steps to make sure that it's successful. Below are a few key things to take into consideration to get the highest fundraising potential.
Choosing Appealing Auction Items
Even though you might be curious to see what the most unique auction items are, try to pick things that will stir up competition and have people bidding. You won't want to choose things that are unappealing to the masses, as you want to attract as many bidders as possible. Consider tickets to a local sporting event, a weekend getaway for 2, or gift certificates to popular restaurants and stores in the area. The more that people want what it is that you're offering, the more they're willing to pay for it. Think about your guest list and the type of people that will be attending the event as it can help you to choose auction items for the right demographic. For example, parents will like babysitting certificates or men would enjoy car-detailing packages.
Using Online Bidding
Remember, the main point of a successful charity auction is to raise as many funds as possible and so opening the bidding up online can be a great way to attract more bidders. There are dozens of reasons as to why attendance could be low for in-person events and by using online bidding services you can have people from all over the world interested in what you have to offer. Not only will you be reaching out to a larger demographic but you will be collecting bids from both in-person participants and people online. The best part is that you can easily promote an online bid through social media pages.
Promoting Your Auction
You can have hundreds of the world's rarest gems available for auction but they're not going to do you any good if no one knows that your hosting one. Take the time to post announcements on social media, print flyers and distribute them around your area, and spread information about the auction by word of mouth. By promoting you are easily increasing your overall attendance without having to dedicate too much time or money. Instead, you'll be increasing public awareness and attracting more bidders to your cause.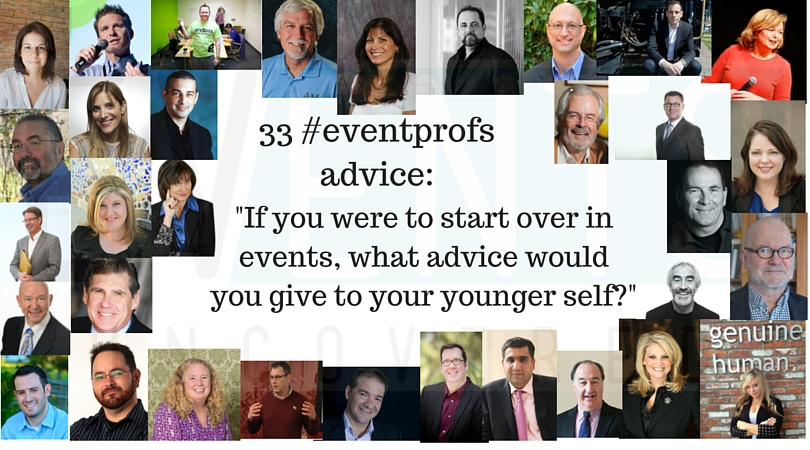 Tweets by @EventsUncovered